About Us
About Cracklin' Rose
Delivering Fresh Flowers Since 2003
We are the place to go where flowers are uniquely designed. Cracklin' Rose is known for its fresh and long-lasting flowers. We have committed to providing clients with only the finest flowers, bouquets, and arrangements. Our flowers are of the highest quality and are offered at affordable prices. As a premier florist, we go above and beyond for our clients and make sure their special purchase is perfect. From Everyday Flowers to Weddings and anything in between...
"We Got The Way To Make You Happy!"
We hope you enjoy your online shopping experience with our secure 24-hour ordering right at your fingertips. If preferred, you may call us to place your order at (603) 722-0315.
Thank you for visiting our website to order flowers delivered fresh from Cracklin' Rose!
​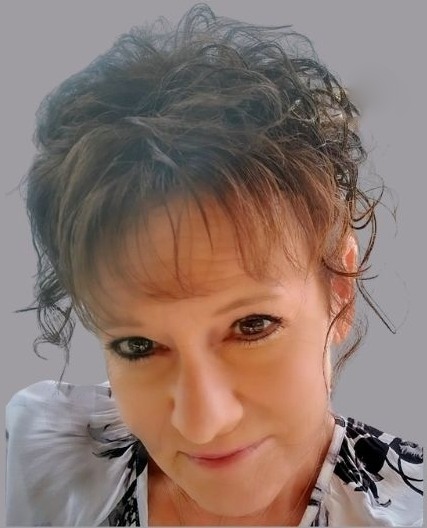 Julie Ceriello, Founder
The Real Story Behind Our Name
Cracklin' Rose
&
The Song...
Cracklin' Rosie
By Neil Diamond
Cracklin' Rose is named after my beloved Grandmother Rose, a fan of Neil Diamond, and the beat of the song Cracklin' Rosie. Below is the true story of how Neil Diamond's first #1 song Cracklin' Rosie was born as told by Randy Cierley-Sterling (Neil's bass player) Via YouTube:
"All right, you want the REAL story about this song? I was touring (playing Bass) with Neil and we did a concert up in Toronto (Possibly London, just south of Toronto) and a woman reporter has asked to interview Neil. Diamond relented and huddled Carol Hunter and me together and said, "I'll bet you $1.00 that I will end up interviewing her in less than 5 minutes!" We said, "You're on!" and they proceeded to show the reporter backstage. She asked Neil two or three quick questions and suddenly Neil said, "By the way where do you live here in Canada?" She said that she lived a little north of Thunder Bay up by the Indian reservation. We saw Neil's eyes sparkle a little and then he asked her, "Gee what do they do for entertainment up there? (referring to the reservation) and she launched into the story that the men in the tribe outnumbered the women at least 2 to 1 and that the pickings were pretty slim. At that point Neil asked, "Well what do the guys who don't have any women do?" and she replied, "Oh they just go down to the "Rez Store"' and buy a bottle of Crackling Rose (pronounced rose-ay) wine and that's their woman for the night." Both Carol and I could see Neil's mind working the second she finished talking. We paid up and Neil wrote most of the song on the airplane on the way home on Sunday night and called Carol and me on Tuesday to come down to the studio and we cut "Cracklin' Rosie" in about two hours. And that is exactly the way it happened! Neil Diamond's first #1 song was about a bottle of wine..."
​And that is why our Logo is a Rose in a Wine Glass!